Chief Operating Officer and Solution Architect – LinkedIn
"A team is not a group of people who work together. A team is a group of people who trust each other."

Simon Sinek
Maxime Guillois is a graduate of La Joliverie (Nantes)
He started his career at Kuhn Huardin 2007 as a designer. He developed a safety system for agricultural ploughs which was subsequently patented.
He continued his career in the medical field at Getinge Lancer. He managed a project for three years where he developed a new machine for drying and preserving the bacteriological state of endoscopes. CAD design and calculation notes, supplier management, prototyping, project management. The machine was marketed worldwide and the drying system is patented.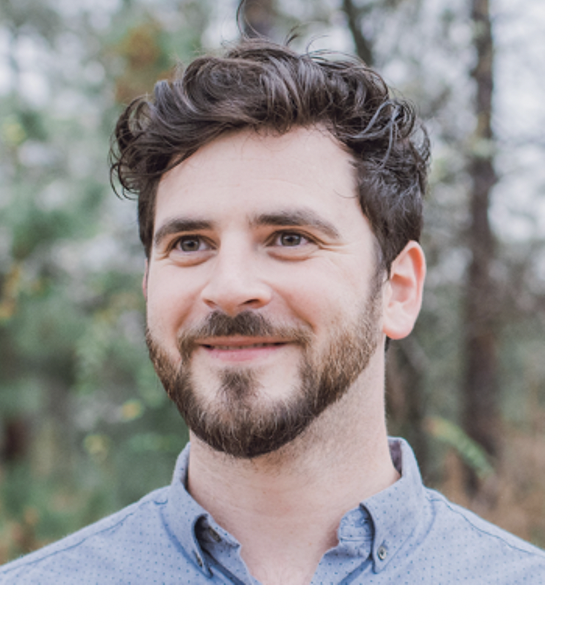 He met Maxime Fourreau in 2012 and was immediately drawn to the values and ambitions of ORINOX. He started as a draftsman, then became a trainer. He was promoted quickly, becoming a project manager and administrator. He is in charge of project management for the construction of ORINOX's future head office.
In 2015, he moved to the United States to develop the North American subsidiary. He performed administrative and consulting missions, and also helped with the development of the subsidiary.
In 2019, he became operations manager while continuing his consulting missions. As ORINOX first deployed AVEVA Unified Engineering in the ORINOX cloud, Maxime was the project manager of this strategic implementation.
Building on this success (120% increase in turnover, and 475% net margin), he became Director of Operations in 2020. His role is to ensure sustainable growth of the company. He leads a cross-functional team and develops partnerships. ORINOX North America now has 25 employees. He still works as a consultant on strategic projects. With an objective of 5M euros and 30 employees in 2023, ORINOX North America is ambitious and intends to play a role in digital transition.
Expertise: Technical expertise (implementation of complex engineering solutions, technical and commercial proposals), general management (structuring, budget, strategic plan), project management, change management.
Strengths: Rigor and organization, loyalty, communication (with teams and my president), dynamic, sense of humor, bilingual
Weaknesses: impatience, stubbornness, writing in French