Career :
Issa started his career as a mechanical engineering apprentice for HP (Hewlett Packard) where he helped with the implementation of newly designed technology into production lines.

Troubleshooting and on-the-spot problem solving were integral parts of the apprenticeship.
He then acquired an internship at Wood as a facilities designer where he got introduced to CAD software, this allowed him to sharpen both his technical and communication skills in a multidisciplinary environment.

Crossing paths with ORINOX at its early stages in the US and getting attracted to the ORINOX vision of being a solution provider while also being forward-thinking made it easy for Issa to make a decision to join the ORINOX team.

Issa started as a draftsman but quickly realized the importance of a datacentric solution to our clients and transitioned into an BIM & PLM AVEVA administrator of multiple AVEVA solutions.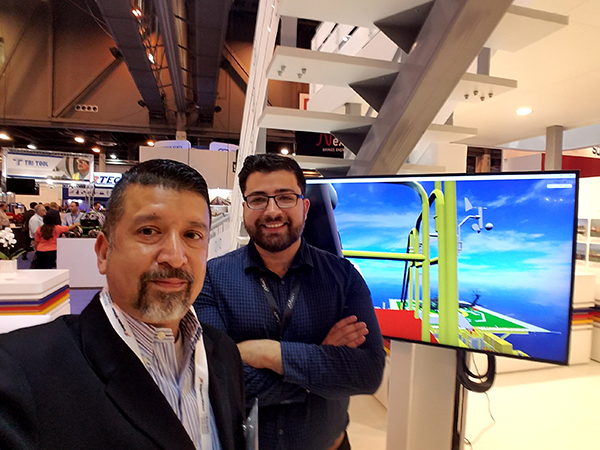 Progressing quickly in his career Issa naturally transition into a leadership role and established trust with all the ORINOX clients in his assignments, this allowed Issa to be a part of the decision process on multiple implementations. In addition to his AVEVA experience, Issa realized that successful implementations required strong organization and communication skills that helps Orinox clients facilitate changes in the newly developed environment and process.
Expertise:
AVEVA IED solutions, management of change, implementation specialist
Strengths:
Adaptive, patient, communication, Strong people skills (soft skills)
Weaknesses:
Stubbornness, Assertiveness