Have a look at my profil –

"A construction or engineering project involves a multitude of constantly changing data. Regardless of the amount of information in the field, a lot of data is collected and used from the design to the execution phase of the project. This is where the Digital Twin comes in. Throughout the life of any construction project, it allows the different stages to be organized or the different components to be assessed, in a collaborative fashion, between all the stakeholders. With its dual expertise in business and tools, Orinox has been accompanying this transformation from the most modest projects to the most important and challenging projects of our modern society."
Career :
Alexandre Leroy received an F1 baccalaureate (mechanical engineering). He spent the first part of his career in the design offices of various designer-builders of wastewater treatment plants (Bectra International and then Lyonnaise des Eaux), where he held operational positions as a draughtsman and then group leader.
In 1999, he joined Vatech-Wabag, then a leader in water treatment in Germany, to participate in the creation and development of its French branch. He created the design office and was responsible for it until 2002.
In 2002, Alexandre was contacted by Passavant Roediger, another German leader in water treatment, to participate in the creation of a new agency. Again, he would create the design office, from the recruitment of the staff to the implementation of standards, tools and methodologies. From 2005, he was in charge of a wastewater treatment plant extension project.
From 2007 to 2009, Alexandre was Design Team Manager at Veolia Water, where he contributed to the management and implementation of construction studies for industrial complexes in the export market, including a year in Australia as a design manager for a seawater desalination plant (Melbourne; VIC).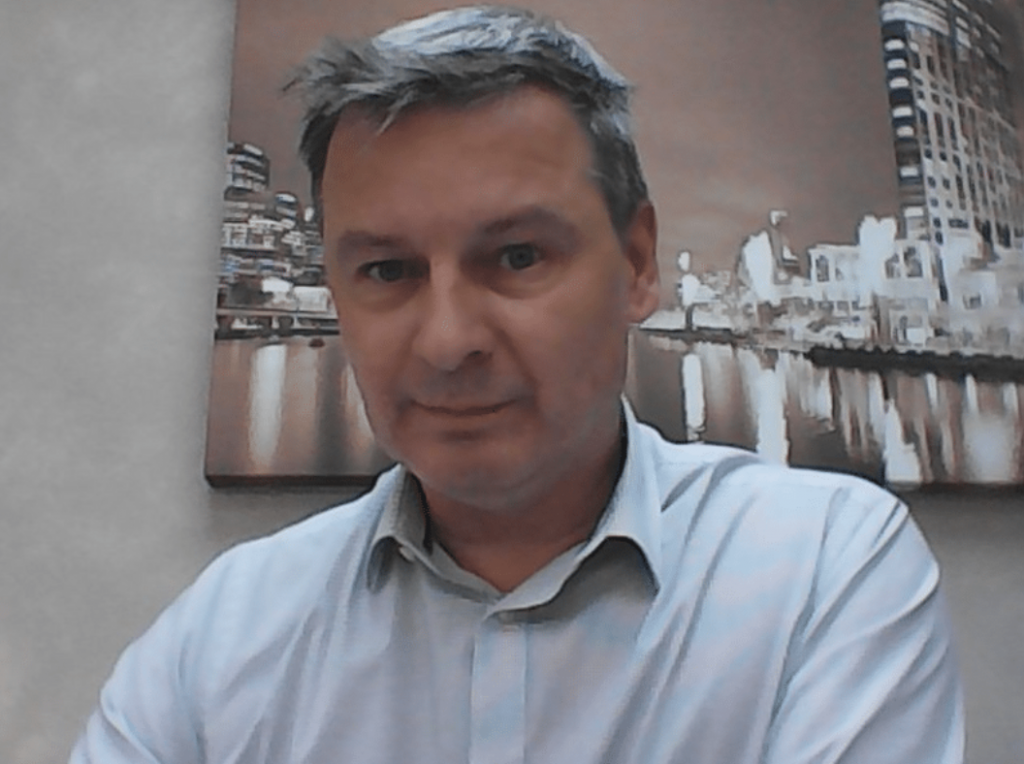 Approached by Degremont-Suez Environnement in 2009, he took charge of the General Installation/Piping Discipline on large-scale international projects (average turnover 100M€, permanent staff, direct management of 60 people). In addition, it was at this time that he called upon Orinox. The Aveve suite became the reference tool for the group's worldwide design offices.
In 2013, Assystem called on him to develop its own engineering team, in order to develop the activity of fixed price studies. In addition to the structural implementation of the group's design offices (methods, tools, quality), he was asked to manage directly from Belfort the BOP (balance of plant) activity with General Electric (6M€/year). Until 2016, he also contributed to the diversification of fixed price studies, and will then call upon Orinox again on various subjects.In 2014, he launched a new immersive training & simulation service in partnership with AVEVA, which would give birth to OX Simulator.
From 2016 to 2019, Alexandre held the position of Engineering Design Manager for the company Orege. He was in charge of the design, construction and integration of specific equipment dedicated to the treatment of by-products in water treatment plants.In 2021, with BIM and PLM experience with AVEVA Net and the deployment of ORINOX Dashboard power BI solution, it launches the LIDIA initiative for the facilitation of carbon footprint in heavy industry from engineering data.
In 2020, he joined Capgemini to take up the position of General Energy Design/Installation Manager. He would again call on Orinox's expertise.
Since November 2020, Alexandre has been a production manager at ORINOX with the main mission of developing fixed-price engineering activities General installation and application engineering. Responsible for the activity and the result, he also participates in the growth of Orinox on commercial, HR and training issues.
Expertise :
Experienced in multi-business engineering studies, change management and service center creation/transformation.
Strengths :
Good communication, passionate about the world of engineering, lucky enough to have followed the evolution of methods from the drawing board to the digital twin.