For the past 10 years, ORINOX always accelerate the digitalization journey of the big industry companies in several sectors. ORINOX always innovated in terms of work quality. Indeed, ORINOX's employees always enjoyed a pleasent work space based on proximity and exchange. The human being and respect for his or her rights are placed at the centre of ORINOX's priorities.
In order to go further in this human approach, ORINOX agrees to respect the 10 ethical principles defined by the U.N. Global Compact.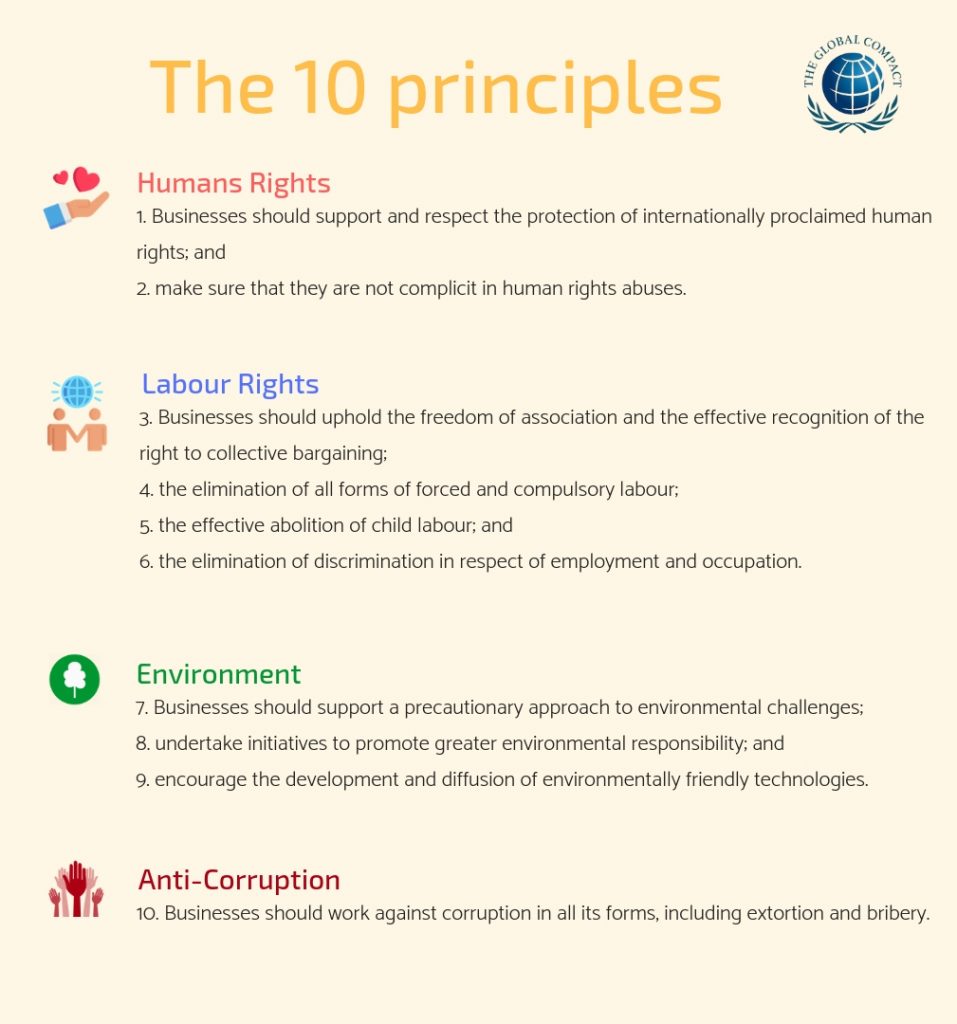 By committing to the Global Compact, ORINOX participates in the UN's universal engagement framework and supports its objectives with a CSR approach.
In addition, our company is part of a network of 13,000 participants in 160 countries and benefits from support in terms of exchanging best practices and promoting the organization's performance.
Do as we do and join the Global Compact movement for a more stable, inclusive and sustainable society:
Agathe FOURGEAUD
Mail: fourgeaud.agathe@orinox.com
LinkedIn: Agathe Fourgeaud