OX Day North America took place in Galveston, Texas, for its very first edition!
All the Orinoxians met up in Houston, then drove to Galveston to enjoy dinner at Bubba Gump (a mainly shrimp-themed restaurant based on the movie Forrest Gump) for the first evening.
The following day was punctuated by presentations by colleagues and a talk by our partner, Daniel Chavez, Account Manager at AVEVA. In the afternoon, we shared laughs over board games before concluding OX Day with a famous Texas barbecue!
Enthusiastic employees, a top-notch venue, sunshine: everything came together for a great annual ORINOX Day. Thank you for taking part, sharing experiences, energy and smiles! It was an opportunity to renew our employees' commitment to future projects.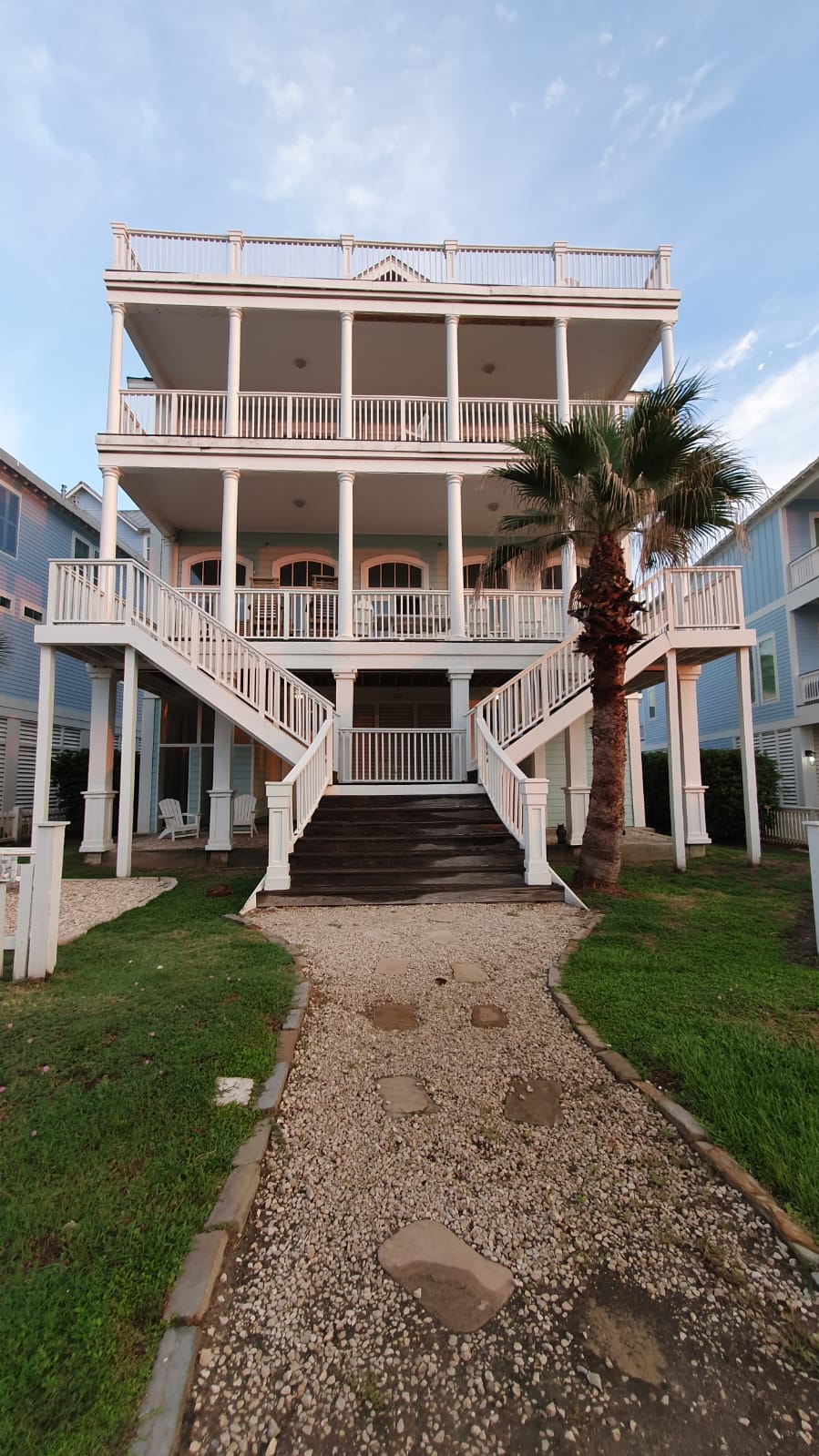 It looks like the next JAO is just around the corner!