ORINOX, leader indépendant dans la digitalisation d'installations industrielles signe un partenariat d'intégrateur spécialiste avec Dassault Systèmes afin d'accélérer l'adoption du BIM & PLM.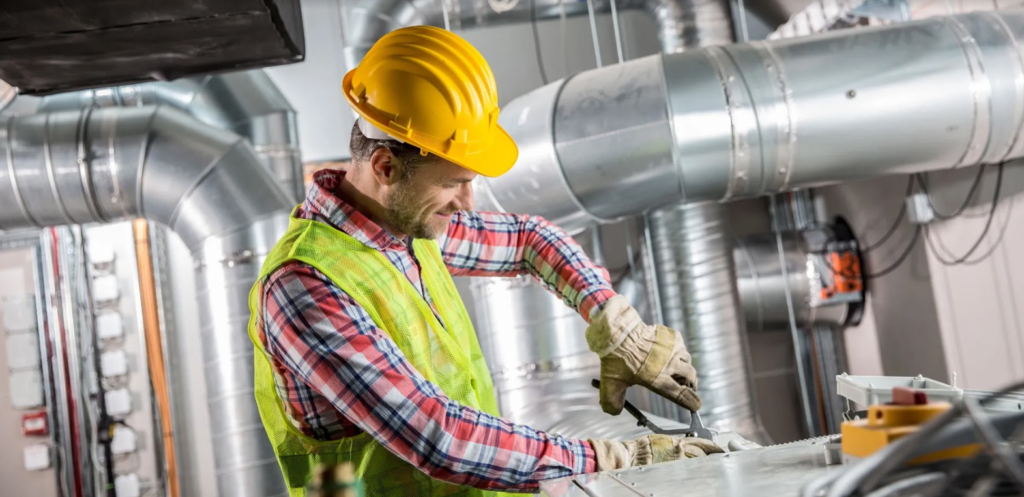 Dassault Systèmes and ORINOX announce the signature of a long-term partnership agreement for the digital transformation of engineering for industrial players in the French process, energy and naval sectors.
The aim of the partnership is to support the digitalisation of engineering activities to enhance the performance and competitiveness of the industrial plant construction market. It represents an important step in accelerating the digital transformation of the market as a whole.
Under the terms of the agreement, Dassault Systèmes recognises ORINOX as a specialist in the digitalisation of industrial construction engineering processes known as BIM (Building Information Modeling) with a PLM (Project Life Cycle Management) oriented approach.
ORINOX and Dassault Systèmes have entered into a strategic partnership to provide long-term support for industrial projects through the implementation of Dassault Systèmes' 3DEXPERIENCE platform, intended to standardise, harmonise and modernise engineering processes and methods. Interactive and scalable, this platform will enable manufacturers to access their project data in real time. It will also help to design the digital twins of industrial facilities, whether at the design, construction or operation stage.
ORINOX, in cooperation with Dassault Systèmes, will provide major industrial players with its expertise in the integration of digital systems, in particular through consulting, expertise, implementation and administration services. The 2 companies will work together to develop and integrate solutions that meet the specific needs of industrial engineering. As a result, new and existing projects will very quickly both contribute to and benefit from this approach.
Maxime Fourreau, CEO of ORINOX, said : "Dassault Systèmes is a partner with whom we share common values and objectives based on responsibility, pleasure and innovation. I am very proud that ORINOX has been recognised by Dassault Systèmes as a pioneer in the digitalisation of industrial construction engineering processes."
---
About ORINOX
Founded in 2008 in Châteaubriant (44) by Maxime Fourreau, ORINOX is an integrator of engineering solutions and a developer of complementary solutions (PLM – Product Life Cycle Management, BIM – Building Information Modeling and Cloud Web Services) for the creation and management of digital twins, enabling manufacturers to digitalise large-scale, complex installations anywhere in the world. ORINOX is particularly well known in the nuclear, energy, oil & gas and water treatment sectors. With a team of over 170 employees and 8 offices in France, the United States, Canada and Malaysia, ORINOX is currently the largest source of skills and expertise in BIM & PLM tools. The group has 100 customers in its portfolio, including EDF, Engie, Technip, Orano, TotalEnergies, ITER and Veolia.
About Dassault Systèmes
Dassault Systèmes, the 3DEXPERIENCE company, is an "accelerator of human progress". It offers companies and individuals collaborative virtual environments that enable them to imagine more sustainable innovations. By developing a virtual twin of the real world, thanks to the 3DEXPERIENCE platform and its applications, Dassault Systèmes gives its customers the means to push back the boundaries of innovation, learning and production. Dassault Systèmes' 20,000 employees work to create value for our 300,000 customers of all sizes, in all industries, in more than 140 countries.
For more informations : www.3ds.com/fr