For one of our clients, an Owner Operator and major player in the Oil&Gas sector, ORINOX developed an automated tool for reverse engineering of a complete FPSO.
The purpose of this tool was to convert and enhance piping data from a flat Navisworks format to an intelligent and BIM-compatible format.
Our algorithm achieved the redesign of 4 660 pipes, as well as linking them to 19 000 tags, 156 P&ID, and to the components catalogue.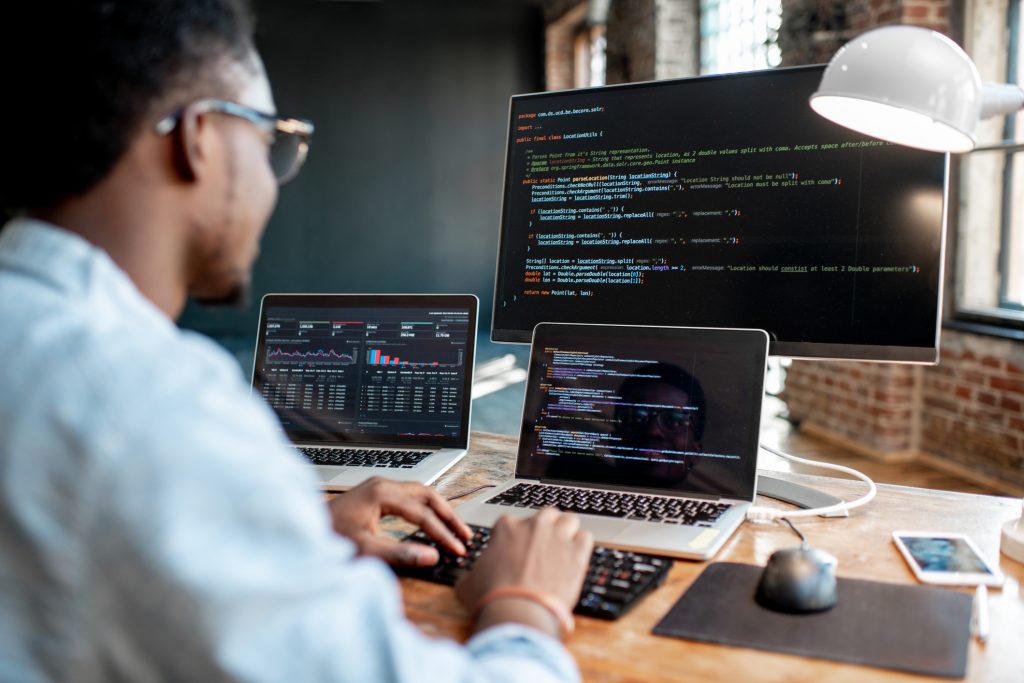 This 6-months-long development-in-context project saved our client the mobilization of a 10 people team, full-time for 1 year, to manually re-design the vessel.