Have a look at my profil –

"Digital, without forgetting the human, at the service of industry 4.0″
Career :
Olivier started his career in the Rhône-Alpes region on EPCC engineering projects in the chemical, pharmaceutical and refining industries fo E2I, with Aveva PDMS training to do 3D design and then carry out site monitoring in France and at suppliers' sites.
In 2005, he joined Assystem as a PDMS administrator for internal and external customers.
In 2006, he created RG Services, a company specialized in Aveva tools around the trades of the general installation, within the framework of the collective actions of the OPCO Fafiec we win a training market for employees on Aveva tools. Worked for Eras as a project manager, first in Lyon and then in Paris to support GRT Gaz on compression station projects.
RG will become Orinox Formation in 2012
From 2012 to 2014, he worked for TOTAL, AREVA, SUBSEA7 to carry out digitalization missions
In 2015 he joined the EPR programs at EDF (HPC, FA3 and EPR2) to bring his expertise on the datacentric catalog approach, he took the opportunity to learn PLM approach and other tools such as ALLPLAN. He contributed to launch a reflection on the data of the business catalogs with a governance with an extended enterprise approach.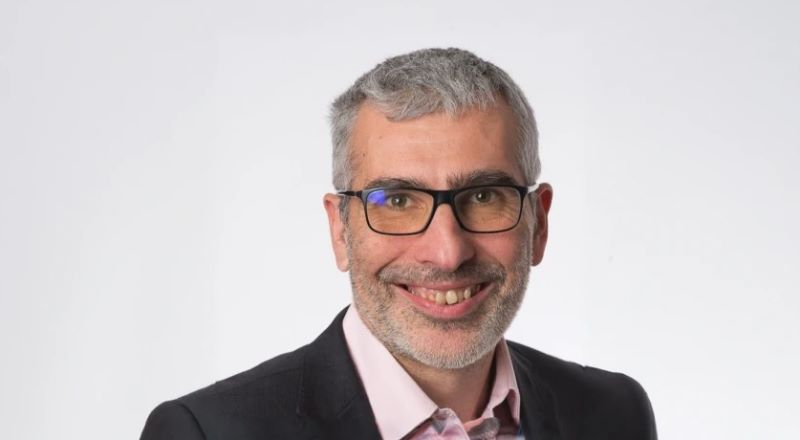 Expertise:
Digital Twin, Aveva, Knowledge of the French industry and supply chain, Partnership
Strengths:
Innovation, the search for solutions, sharing my knowledge, coaching; teamwork
Weaknesses:
I don't like routine !