Have a look at my profil –

"BIM makes industry more sustainable and more responsible. Indeed, this collaborative work process between the various trades around a 3D digital twin of the industrial asset, containing alphanumeric data of the project gathered in an intelligent and structured way, gives us the possibility to make analyses and simulations very early in a project, thus allowing us to optimize the quantities of material, the costs of realization, the times of construction, the energy consumptions, the environmental impacts. All of this alphanumeric data also allows the operator to better manage and operate their facilities.
Career :
Damien POIRIER is a graduate of the INSA engineering school in Rennes (2004)
He began his career at Alten in Paris where he worked as a vibration calculation engineer for PSA.
He joined the company BOCCARD in Montauban de Bretagne (35) in 2007 as a design engineer in the field of agri-food installations, where he discovered the AVEVA solutions as a user and administrator.
In 2010, he joined ORINOX as a business manager to sell and manage services in technical assistance or fixed price in the design office, around the design of industrial installations with AVEVA BIM solutions and the integration/customization of these same solutions.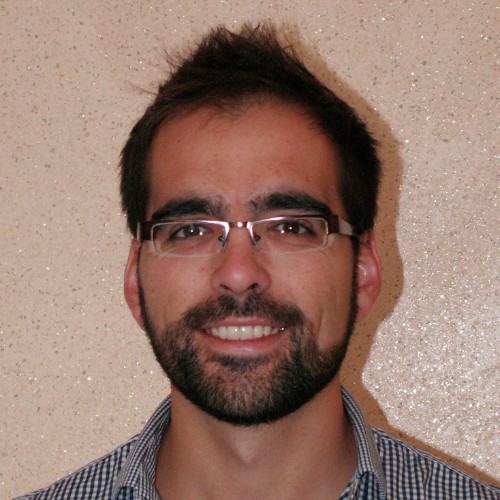 In 2015, he took over the responsibility of the ORINOX design office. He structured and developed the design office, which now has about 20 employees spread over 3 sites (Châteaubriant, Paris and Lyon), while managing the implementation of projects.
After an internal restructuring, the design office activity was split into 2 divisions in 2022: IG division (industrial installation design) and IA division (integration of BIM solutions for industry). Damien refocuses his activity as design office manager on the IA division.
Expertise:
Team management, Project management, Workload management
Clarification of customer needs, Quotation
Expertise in BIM (Consulting and integration of solutions)
Strengths:
Ability to coordinate, Communication skills, Autonomy,
Ability to make decisions, Organizational skills, Rigor, Perseverance, Responsiveness
Faults:
Emotional, Perfectionist, Shy