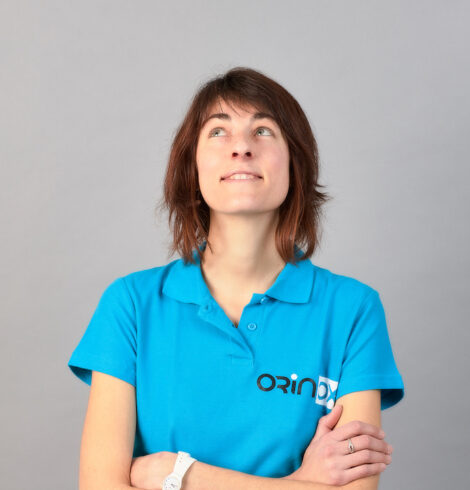 *Training certified by ORINOX. We will issue you a certificate attesting to your level of qualification following the training with regard to our expertise in AVEVA solutions.
Training by us. Recognized by the world.
ORINOX certified* training is an investment in your career, recognized wherever you go.
Our training schools reflect the experience and knowledge of AVEVA solutions and BIM acquired for more than 20 years with the largest oil and gas industries. We design training courses with titles and certifications adapted to the objectives of each person, and eligible for financing. 
Every year, we invest in modular and personalized training programs for AVEVA tools, but also in specific on-demand training courses (industrial installation, piping, etc.), providing more than 10,000 hours of training in 2021. Our programs are accompanied by certifications which are recognized and validated by the profession. 
More than just training in a tool, ORINOX certified courses are designed to give you all the skills you need to do your job.